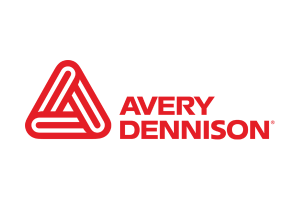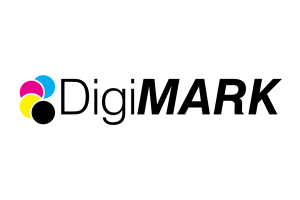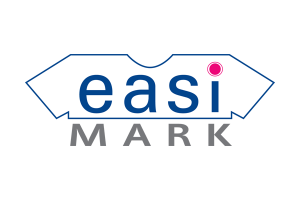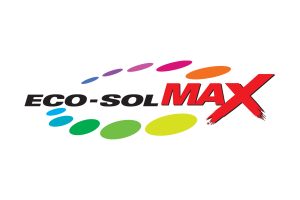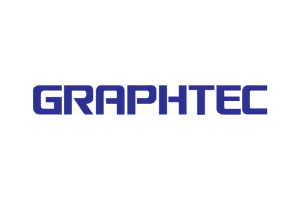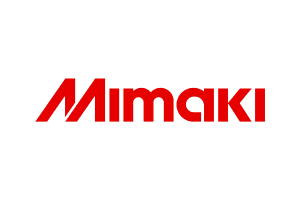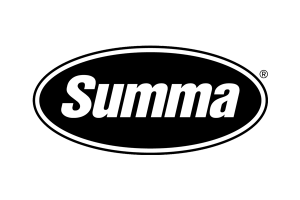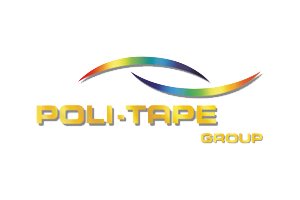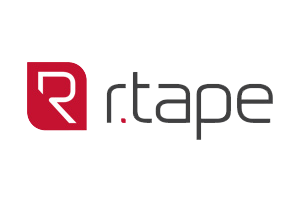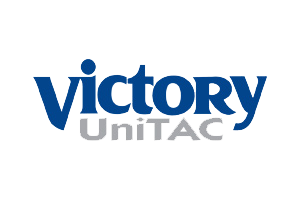 Sign making, garment personalisation and digital print supplies from Victory Design
Victory Design Ltd is a long-established company specialising in bringing the very best in sign making, garment personalisation and large format digital print supplies, as well as Chapter 8 chevron kits. Offering sign making vinyl, garment film, application tape, sign making tools and ancillaries such as Avery surface cleaner to customers throughout the UK and overseas. The company, which is based in Clowne (Chesterfield), began trading in 1987 and has many years' experience in the signage and printing industry.
Sign making supplies
Sign vinyl and sign making tools and ancillaries have been our area of expertise for over 30 years now and we have used this experience and knowledge to ensure that our sign making product ranges reflect the needs of our customers. We supply a complete range of high quality Avery sign vinyl for short to long term usage and in a huge spectrum of colour options.
If you need something a little different, we supply chalkboard vinyl, stencil film, glass etch film and dry wipe vinyl as well as reflective and fluorescent vinyl from Avery, 3M, Nikkalite and Oralite. These reflective and fluorescent products can also be converted into ready to apply Chapter 8 kits, cut for your specific vehicle.
There's an extensive range of ancillaries and tools to choose from. Unitac application tape is our most popular application tape product, with its easy handling, free slitting and quantity discounts, R Tape and Poli-Tape application tapes are also available so there's plenty of scope to find your perfect product.
The right application tools and preparation products help to ensure seamless and long lasting application of vinyl, digital print or vehicle livery. Surface cleaner, squeegees, knives and weeding tools are all available right here!
Garment personalisation products
The easiMARK t-shirt vinyl range is available in a wide variety of colours and product types for both CAD-Cut and printed applications. Each t-shirt vinyl product has its own unique characteristic, whether easy weed, stackable, printable or glitter finish, so whether you are personalising work wear, sportswear, nylon bags or dancewear there will be am easiMARK product just right for you.
Large format digital print supplies
Our range of digital print products is focused on the supply of large format solvent and eco solvent inks, digital media and overlaminates. Whether you're looking for gloss, matt, white, clear, permanent or removable, we have the digital media for you! Choose from industry leading brands such as Avery Dennison, Ritrama, digiMARK and Roland. You can also make big savings on our specially selected digital media and overlaminate bundle packs.