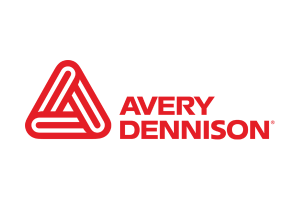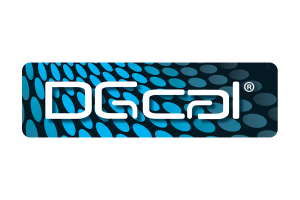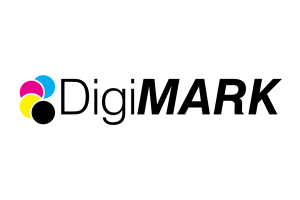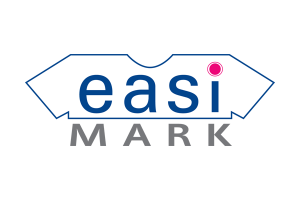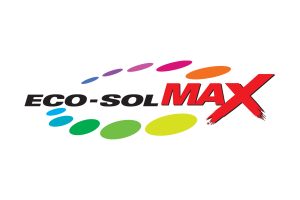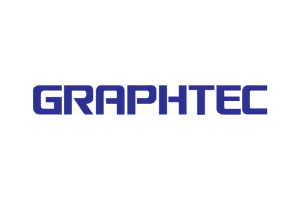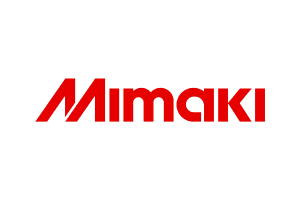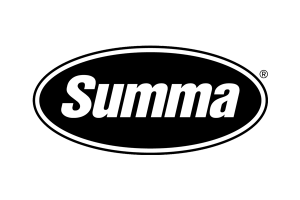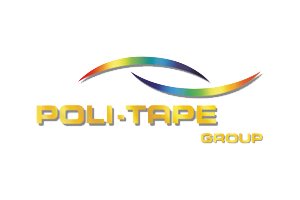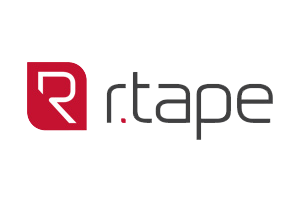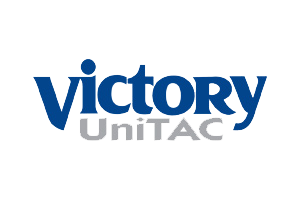 HUNDREDS OF CHAPTER 8 CHEVRON KITS
No minimum order with fast turnaround our ready to fit rear chevron kits are designed for easy application. Get the coverage you need with our full rear, half rear or full glazed options available in a selection of the highest quality materials!
VEHICLE WRAP TRAINING DAYS
Become a vehicle wrap expert at the next Avery affiliated training day. With one day and two day courses available, you'll receive in-depth training and get insider 'tips and tricks'.
Signmaking Supplies from Victory Design
Victory Design Ltd is a long established company specialising in bringing the very best in signmaking supplies and chapter 8 chevron kits. Offering signmaking vinyl, garment film, application tape, signmaking tools and ancillaries such as Avery surface cleaner to clients throughout the UK. The company, which is based in Clowne (Chesterfield), began trading in 1987 and has many years experience in the Signage and Printing industry.
Offering the easiMARK range, this garment marking film is available in a range of colours and types, suitable for using with cotton, nylon, T-Shirts, Sportswear polyester and similar fibres. Victory stock a wide range of vinyl including Avery. Avery sign vinyl is used for computerised sign making. Available from Victory Design in the Avery 500 and Avery 700 series of vinyl's.