easiMARK Nylon Plus T-Shirt Vinyl
easiMARK Nylon Plus is a PU plotter cut heat seal garment film with a polyester backing, specially designed for application onto nylon, polyamide and treated materials.
Supplied by the metre at 500mm wide, 25 metres on a full roll.
It has a high washability for a 'nylon' product and can even be tumble dried, which is perfect for corporate apparel.
easiMARK Nylon Plus is a warm peel garment film, speeding up production times and can be used for items such as windbreakers, K-Way, nylon, leather sports bags and umbrellas.
easiMARK Nylon Plus is Oke-Tex Class I certified, so you can use it on garments for any age range, including babies and children under the age of 5.
Save today - easiMARK Nylon Plus White now only £4.50/metre (was £6.95/m).


Central UK Location
Daily deliveries throughout
the UK and Europe
Description
How to use:
Cut in mirror image and weed away the excess garment film. Blade: new at 45 degrees, pressure: 50gf, speed: 30 cm/sec.
Heat apply sealable side down at 160 degrees C for 15 seconds, medium pressure.
Remove backing film when warm or cold.
Care instructions:
Wash up to 40 degrees C
Do not dry clean
Tumble dry OK
Please wait 24 hours after pressing before washing and do not use bleach or other aggressive chemical agents.
Product Information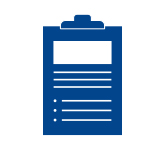 ---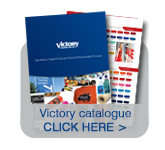 ---
Related Products