easiTRANS heat seal transfers
Victory easiTRANS heat seal transfers is a range of products that we supply to you as ready to apply transfers and badges. There are a number of options available - from helmet stickers or reflective transfers for a high visibility jacked and everything in between. With the easiTRANS service, you can order ready to apply transfers for a range of applications and uses.
Got a question? No problem - for more information including pricing call today on 01246 570 570.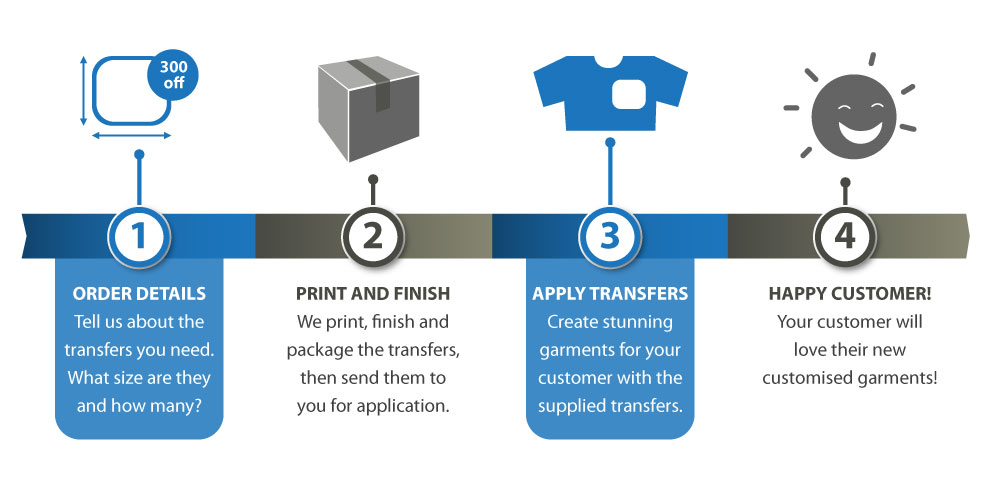 Choose from a range of applications and finishes
easiTRANS Universal - The most popular easiTrans product Universal stretches with the garment and is suitable for a wide range of fabrics.
easiTRANS Xtra - Specially designed for application onto Nylon products such as umbrellas and waterproof outerwear.
easiTRANS Sportex - Stops the colour of the garment showing through the transfer and is excellent for breathable fabrics
easiTRANS Industrial - This heavy duty heat transfer is designed to withstand industrial laundering and dry cleaning processes.
Full colour printed badges - easiTRANS Digitex and Colourmax are both full colour printable products, suitable for high visibility, t-shirts, polo shirts, sweatshirts, caps, bags, workwear, corporate wear and much more.
THE EASITRANS SERVICE
The process of using the easiTRANS heat seal transfer service at Victory Design is simple and straight forward. Simply let us know the size of the transfer, how it will be used and how many you need and we will give you a no obligation quote.
Call for a no obligation quote on
01246 570570
ASK US ABOUT EASITRANS...
Universal
Stitch-Tex
Xtra
Metallic
Sportex
Reflective
Industrial
Colourflex
Digitax
DTG Printing
Colourmax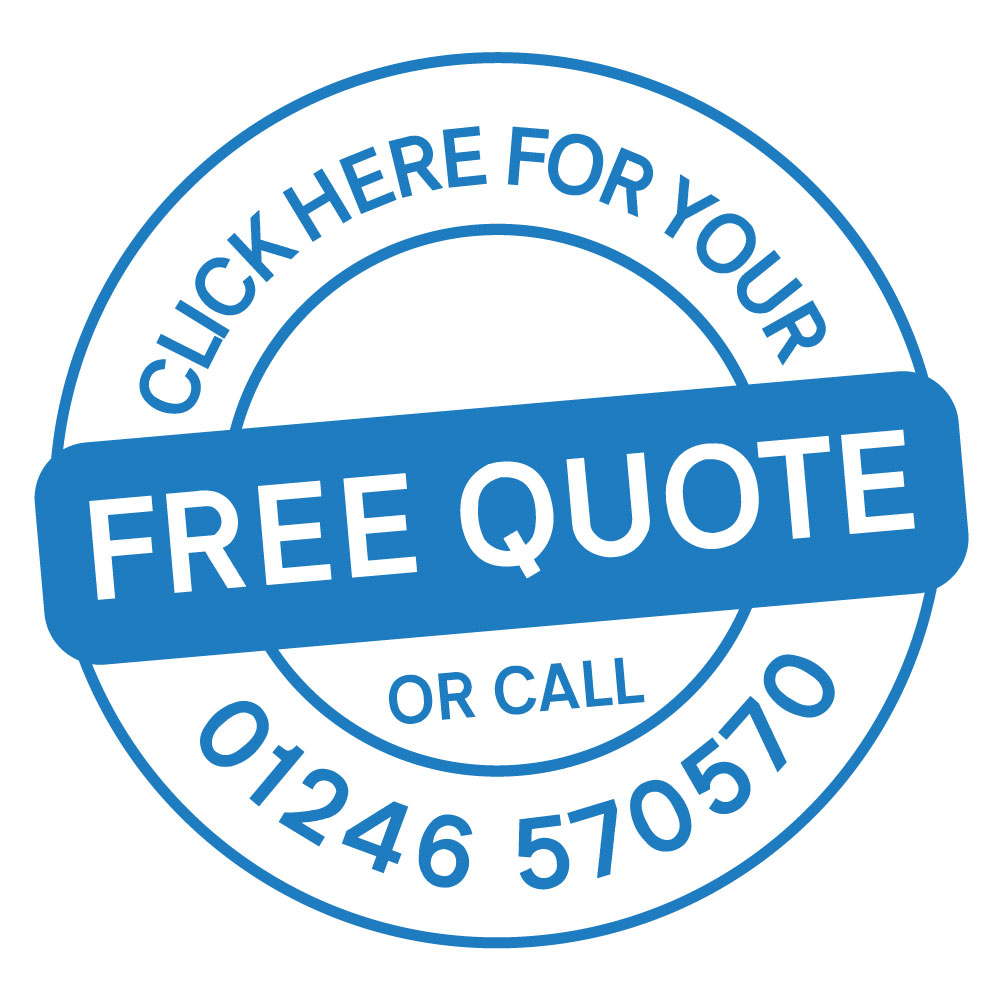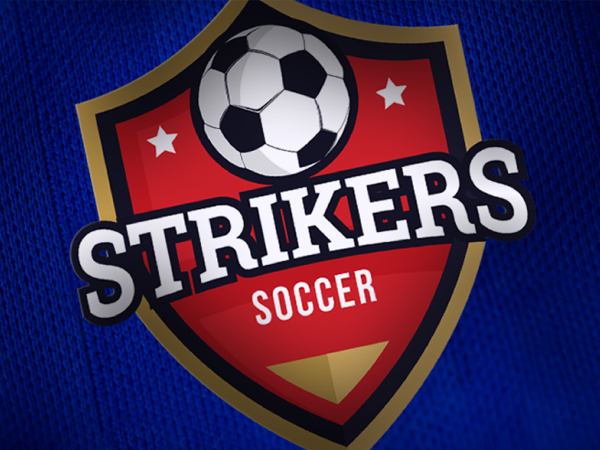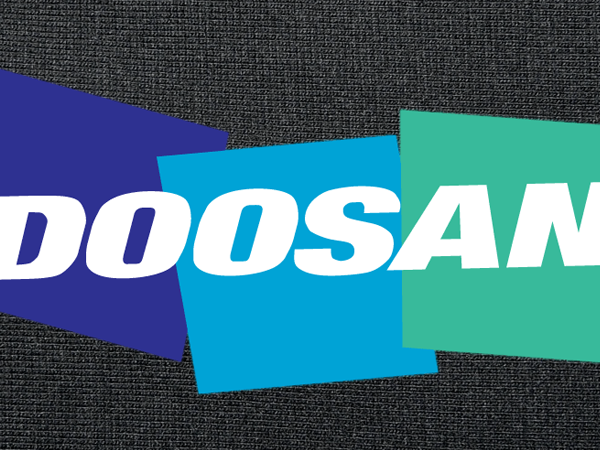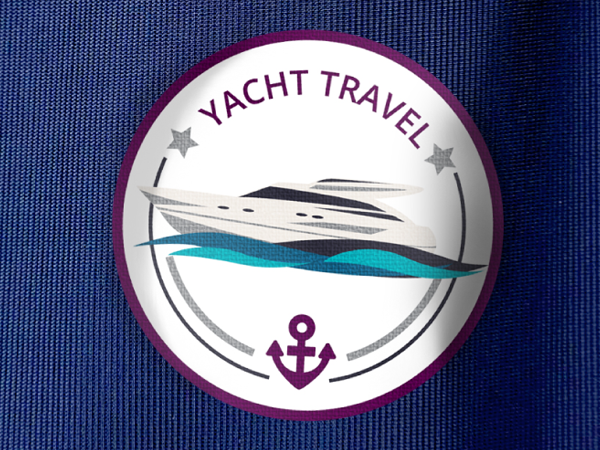 easiTRANS Stitch-Tex - The perfect way to achieve an embroidered effect whilst keeping costs at a minimum.
easiTRANS Metallic - These shiny metallic gold or silver transfers have all the benefits of a Universal transfer
easiTRANS Reflective - Available as bespoke items or at 2 standard badge sizes, easiTRANS reflective is highly durable and appears bright silver when illuminated by a light source
easiTRANS Colourflex - This amazing product transforms any artwork or corporate logo into a reflective transfer and all colours illuminate under a light source.
easiTRANS DTG Printing
- Our only 'print straight to garment' product, DTG Printing has no set up fees and no colour limit.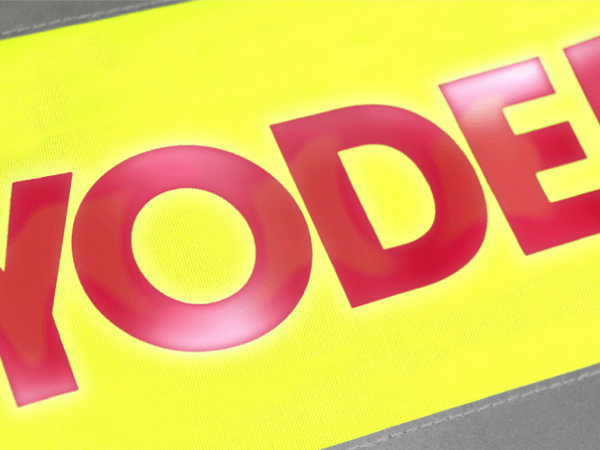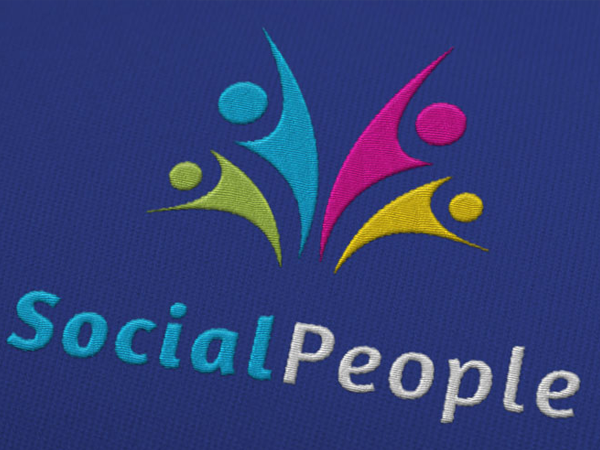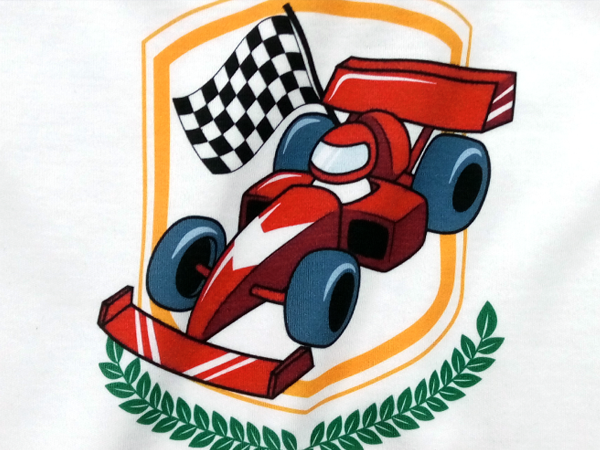 Contact Us with your easiTRANS requirements
Your Details
Please let us know your requirements by leaving details in the form below.