Free velvet squeegee with Ritrama RI-Mark etch film
Ri-Mark Etched Glass is fully printable with a matt finish. It is perfect for providing privacy and decoration to restaurants, bars, museums and showrooms as well as office spaces and residential settings too.
Our velvet squeegee is the ideal application tool for etch film. It prevents scratching and provides smooth application over large areas.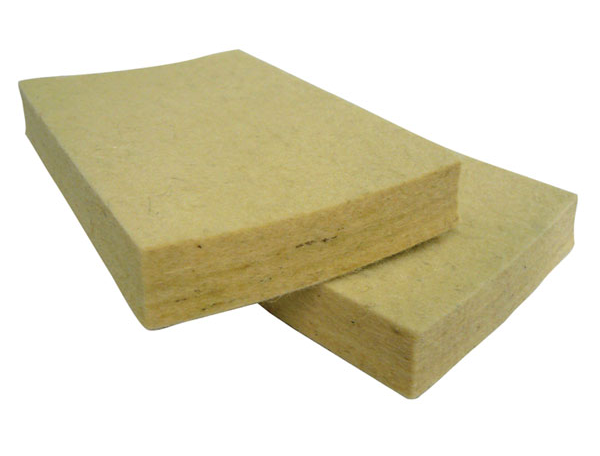 ---