Nikkalite Promotional Grade
F4300 Promotional series reflective sheeting is an enclosed lens sheeting with a performance life of up to 5 years making it suitable for vehicle markings, commercial & industrial signage, Hazchem type labeling and graphics.
50 yards/45.72 metres on a roll.
Nikkalite Promotional Grade F4300 is manufactured with a high tensile strength top layer and an aggressive pressure sensitive adhesive suitable for application in minimum temperatures of 15°C, to which both sheeting and substrate has been conditioned.
Nikkalite sheetings will bond to clean smooth surfaces of tested and approved metal, coated metal, and certain plastic sheets.


Central UK Location
Daily deliveries throughout
the UK and Europe
Description
Nikkalite promotional grade F4300 reflective vinyl has excellent lay flat characteristics during screen printing, which bond well and offer a tough durable image. If using other commercially available inks the user must accept full responsibility for undertaking adhesion tests to ensure compatibility etc.
Promotional grade F4300 from Nikkalite has a high tensile strength top layer, please undertake test cuts to assess suitability of your equipment. The tough and durable topcoat makes the reflective material very strong and suitable for application to two-dimensional surfaces. When applying to vehicles the material should be suitability cut for application to panels off differing angles.
Product Information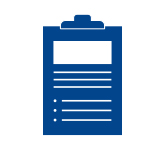 ---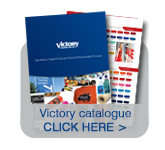 ---
Related Products