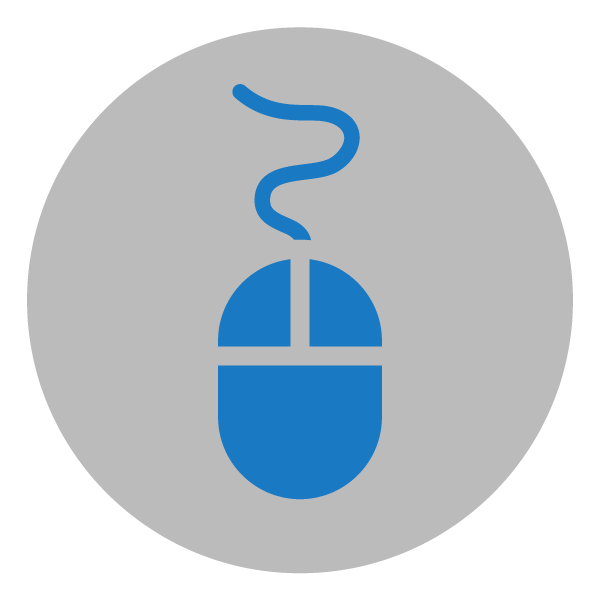 Click and Collect
Our Click & Collect service allows you to order 1000's of products excluding chapter 8 chevron kits any time between 9am to 4pm and collect within the hour from our Clowne, Chesterfield site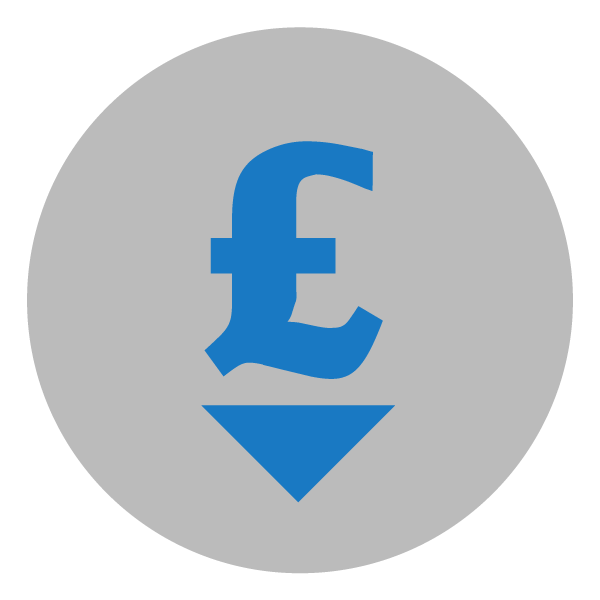 Lowest Price Guaranteed
We're confident that our prices are amongst the very keenest out there, however in the unlikely event that you do find a genuine lower price let us know. We also guarantee to beat web prices for 7 days after purchase for the same item.
We go to great lengths and huge expense to keep as much stock on site for our customers to take away immediately. Please be sure when checking out our competition that the stock you are interested in actually exists!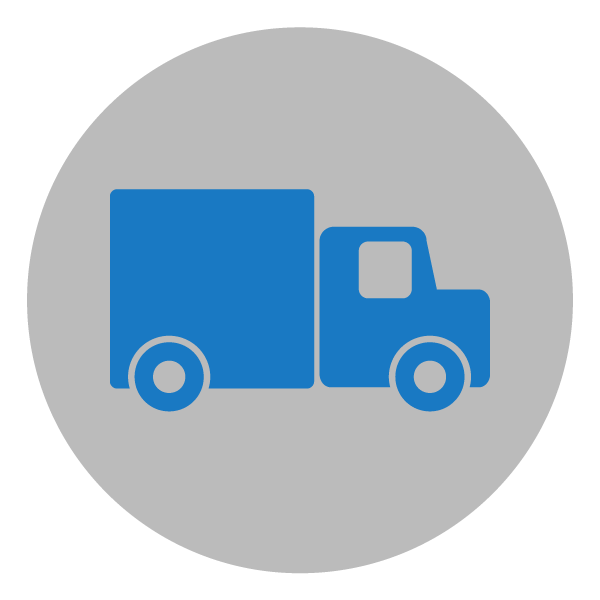 Free Delivery
Orders over £125 Excluding VAT will be delivered FREE to UK mainland Additional timed deliveries are available at the checkout. Overseas deliveries will be charged at £26.25, subject to weight. We will contact you if your order is over our weight restriction and we will give you our best price.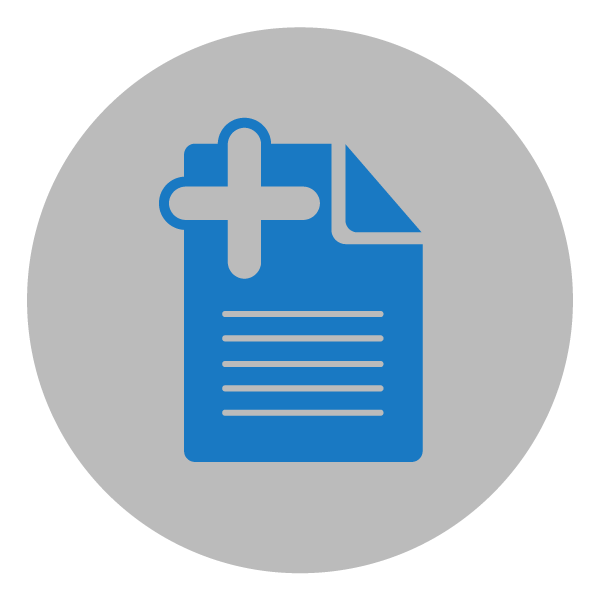 Open a Trade Account
The Victory Design Ltd Trade Account makes it even easier to order goods for your business both online and over the phone. Simply fill in this short form and we'll be in touch to set you up.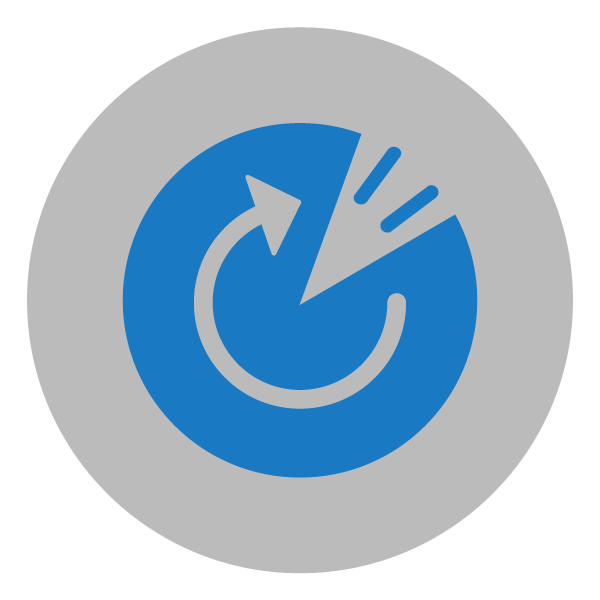 Same Day Delivery
This service can be arranged with any of our customer account managers. Just call us to arrange a price and delivery options. All vehicles are fitted with GPS tracking and all drivers have mobile communications. This enables us to keep you updated at any time.