Check Out These Stunning Vehicle Wraps from PW Pro
With its bubble-free application and faster positioning, Avery Supreme Wrapping Film is the product of choice for customisation companies and vehicle wrappers the world over.
One such vehicle wrap specialist is Paul Walker. His company, PW Pro in Mansfield, specialise in all things custom and here we hear what he has to say about his chosen vehicle wrap product…
A Little Background
For the past nine years we have been providing vehicle wrapping, auto detailing, window tinting and paint protection films to our customers. We deal with a lot of performance cars, transforming them into truly unique vehicles, giving our customers their very own 'one off'. Our customers trust us with their pride and joys and we treat each one as if it were our own.
We have been dealing with Victory for around two years now and have built a sound business relationship together. The fact that they're quite local to us appealed, but it was their extensive colour ranges in the products that we use that was the real clincher!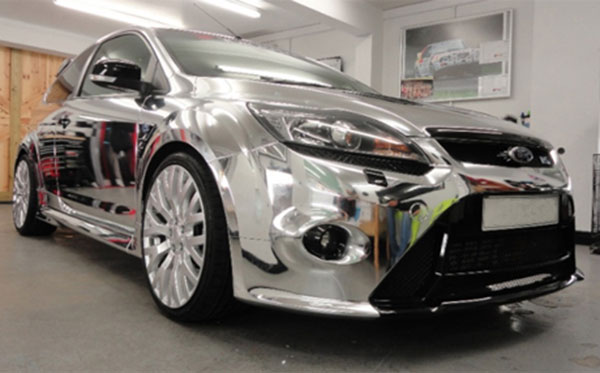 PW Pro on Avery Supreme Wrap
Our preferred film is Avery Supreme due to the ease of installation and the way it looks when finished. We use it for all of the full colour change applications that we do and we find that we're on the phone to Victory most weeks – using around 40 – 60 metres per month.

PW Pro on Victory Design
As a small independent company we are reliant on our suppliers meeting our needs. Victory do that to a very high standard in both professionalism and friendliness.
For further information about Avery Supreme Wrapping Film please call the Victory team today on 01246 570570