NEW - R Tape 4075 application tape now available
4075RLA® Conform Series® application tape is standard weight saturated paper coated with a high tack rubber adhesive designed specifically as a pre-masking of small and mid-sized die cut or prespaced vinyl and printed graphics. 4075RLA® features RLA® technology with improved adhesion to paper or film release liners.
Introductory price from £37.90
(610mm wide)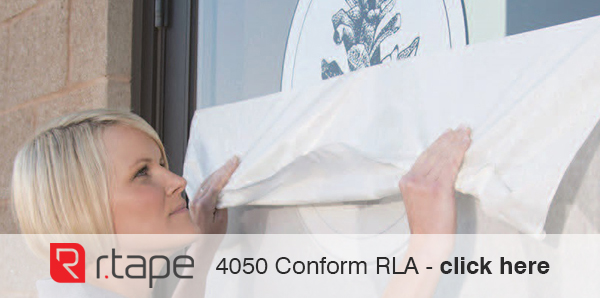 "Great products, great service & quick delivery! Will 100% use again".


"Top tape and great service".
---

Other application tapes also available...

Unitac Application Tape

High quality, low cost application tape, ideal for easy handling, application and unwinding.

Unitac Clear Embossed Application Tape

Designed to lift and transfer cut letters and graphics sized between 5cm and 31cm, this is an embossed polypropylene clear application tape with a medium tack.

---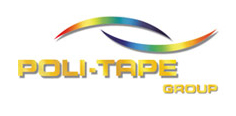 Poli-Tape 100 Clear Application Tape

This is a transparent Polyethylene film for the application of self-adhesive lettering and logos. The tape is suitable for all types of vinyl.

Poli-Tape 160 Clear Application Tape

Single sided embossed transparent Polyethylene film with excellent flatness. It is easy to unroll, position and is dimensionally stable. Will not stretch or curl.
---