Side stripes for your chevron kits
Chapter 8 chevron kits are quick and easy to order on the Victory Design website. Choose the vehicle manufacturer, model and year in just a few clicks. We've made a few additions to the Chapter 8 products online, making it even more convenient to get everything you may need in terms of vehicle and road safety.

Yellow reflective side stripes are now available to buy alongside all Chapter 8 kits online.
The yellow reflective side stripe roll is self sealing, so can be trimmed to the exact length of the vehicle. Self sealing means that when you have trimmed the stripe, it won't let in dirt and water. So, you're safe in the knowledge that the reflective properties won't be compromised.
---

More additional decals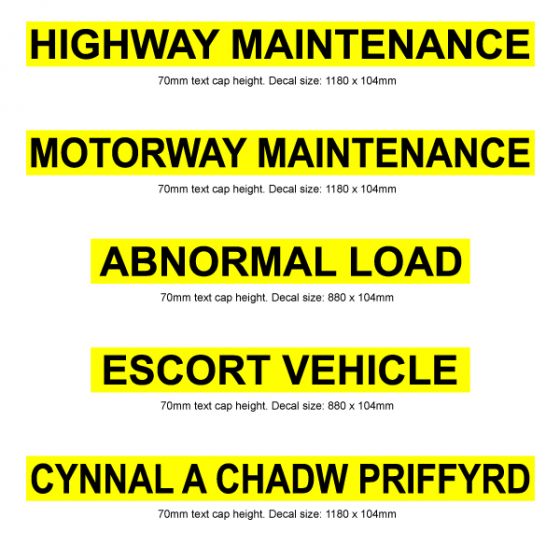 Additional text decals are also available with your Chapter 8 kit. Choose from Highway Maintenance, Motorway Maintenance, Abnormal Load and Escort Vehicle text.
---
Don't see what you're looking for?
If your vehicle isn't listed in our online shop, let us know and we'll check our complete Chapter 8 database.
Call us on 01246 570570 today
---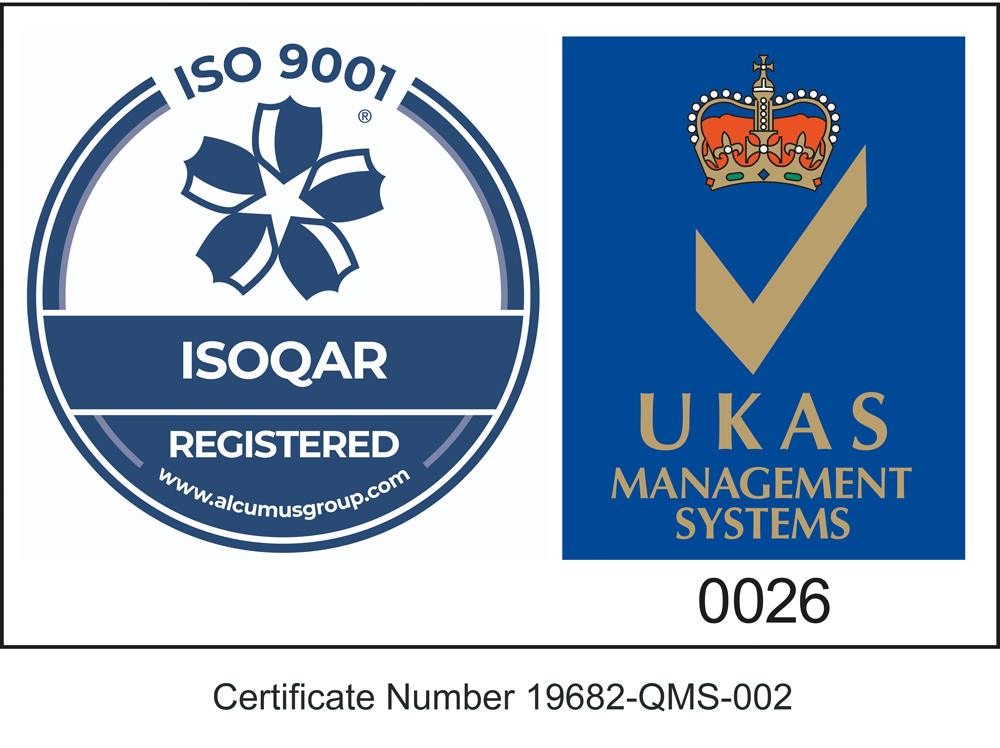 Our new ISO 9001 certification shows our commitment to ensuring that our quality control and manufacturing processes have the interests of our customers at the heart of our business.
---