Avery Supreme Wrapping Film - the most popular wrap out there
Couple with the many vehicle wrap and detailing tools also available at Victory and you'll be all set for creating stunning wraps for your customers.
Why choose Avery Supreme Wrap...
Outstanding durability and performance
Excellent conformability around curves and recesses
Provides coloured and/or textured film and protective layer in one-piece laminate
Available with Avery Dennison® Easy Apply™ RS adhesive technology
Excellent long-term removability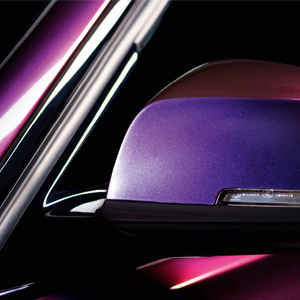 Click here to view all available colours and finishes or call 01246 570570 today to discuss your requirements.


Essential tools for creating stunning vehicle wraps...
 

Avery Supreme Wrap Aftercare

The aftercare collection from Avery has everything you need to care for your wrap. Cleaner, Power Cleaner and Sealant available from £14.95 each.

 

Avery Squeegee Pro Flexible

This softer and more flexible squeegee has one felt side and is an excellent choice for curved applications.
From £3.90 each.
Avery FleXtreme

The Avery FleXtreme is a micro-squeegee that is specifically designed for vinyl graphics applications.
£18.52 each
(one red and one blue in a pack)

Knifeless Tape

Excellent for creating designs and stripes, knifeless tape allows stretching, follows contours and turns easily in any direction.
From £27.72 each

Speed Mags

Handy magnets for holding vehicle graphics in place during application. An essential item for your tool belt.

£12.10 per pair