Brand new sheet slitter - safe cutting with replacement blades
For trouble-free, safe slitting of sign vinyl and digital media, look no further than this great new sheet slitter! Comfortable to handle, easy to manoeuvre and with no jamming, this sheet slitter is a must for your tool belt!
---
Use with...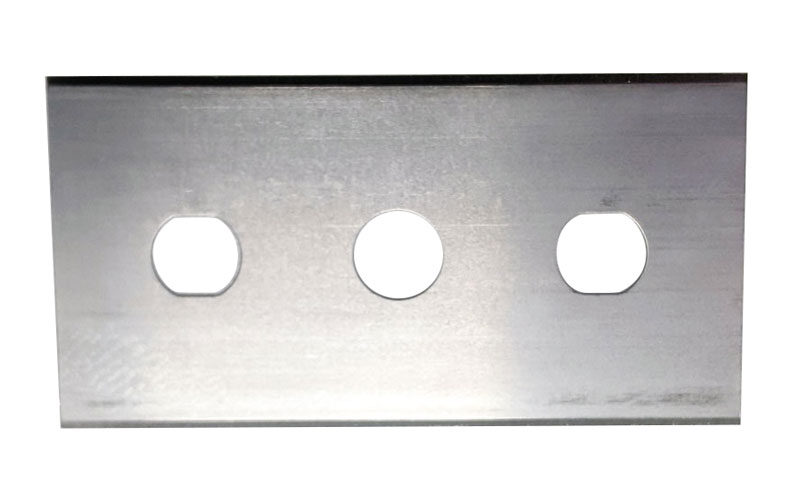 Replacement Blades - pack of 10
When the blade in the sheet slitter has finally come to the end of its usable life, these replacement blades can easily be popped into the sheet slitter. They also fit the Avery Sheet Slitter, so if you have some of those, you can use the same blades.
---
Save today on these application tools...
3M
Banner Tape

3M banner tape is used to bond together banner material as an alternative to stitching.

Was £19.62 per roll

Avery Blue Low Friction Squeegee Pro with Felt

The Squeegee Pro is a medium flex squeegee perfect for vehicle wraps and day to day graphics.

Was £5.61 each

Velvet Squeegee

Comfortable to hold and will prevent scratching on vinyl and digital prints.

Was £3.19 each

Speed Magnets (Pack of 2)

Handy magnets for holding vinyl in place when applying to surfaces.

Was £12.71/pair
---
If you have any questions about any of these products or any other product from Victory Design Ltd, contact us today on 01246 570570.
---