Knifeless tape for vehicle livery, magnetic rubber and digital vinyl on offer this month
Knifeless tape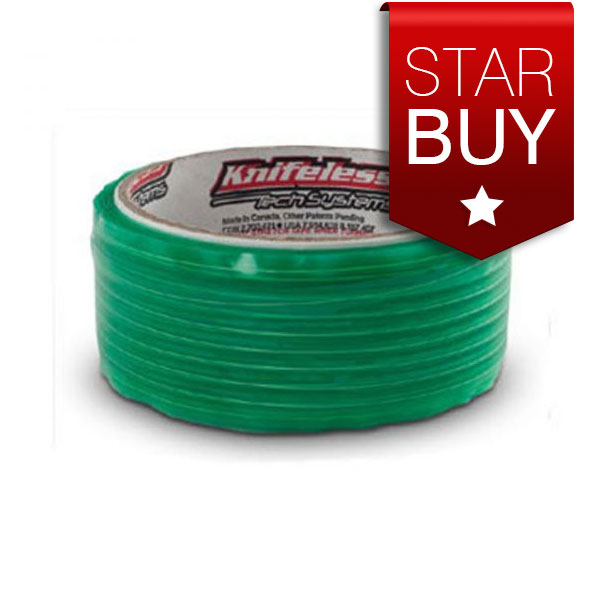 This handy tape is a must for your tool belt when fitting vehicle graphics and stripes. Knifeless tape creates precise, crisp cuts in vinyl during the application process.
You can even break the tape with your hands, so you may never need to take a blade near a vehicle again! Available for general purpose and detailed work.
Knifeless Pro Tape 3mm x 50m (Detailed Work) – was £31.80 per roll, NOW £25
Knifeless Pro Tape 6mm x 50m (Perf Line) – was £34.67 per roll, NOW £28.95
Magnetic rubber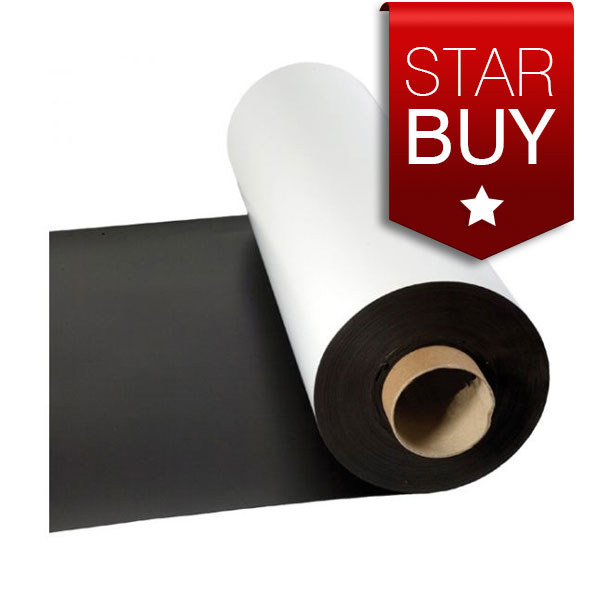 Victory magnetic rubber is a vinyl coated sheeting ready for print or paint, no surface preparation is required for most applications. It is light weight, corrosion resistant and flexible.
Ideal for vehicle signs that can be quickly and easily removed and re-applied time after time.
Unplasticised natural rubber
Supplied in 610mm width
85mm thick
Was £62.50 for 10 metres, NOW £45.90
DG-CAL 3000PE white gloss digital media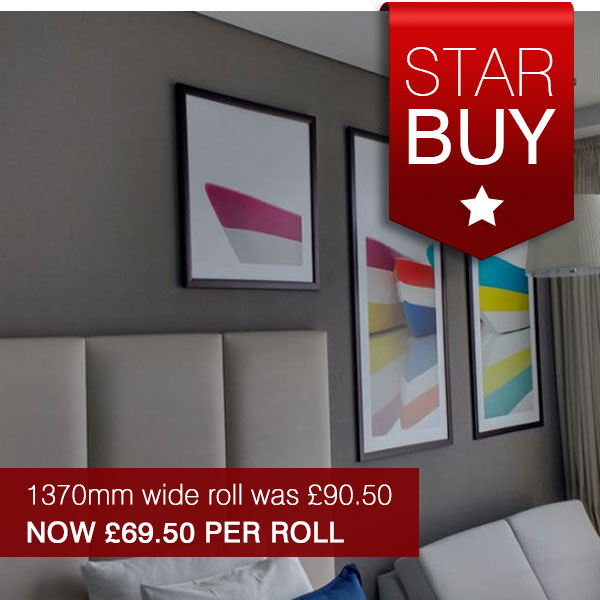 This 3-5 year durable print media is perfect for graphics for application onto flat surfaces and can be printed using solvent, eco-solvent, UV and Latex inks.
50 metre rolls.
Was £90.50 per 1370mm roll, NOW £69.50
DG-CAL 4100 clear lamination film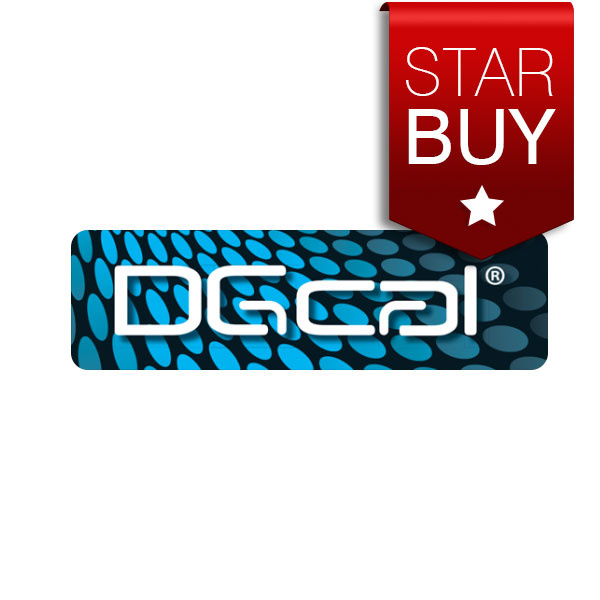 This clear 60 micron lamination film provides digital prints with protection from UV damage and scratches.
It is suitable for use on flat surfaces and is recommended for use with DG-CAL 3000 series.
Was £98.50 per 1370mm roll, NOW £69.50
These special prices are available for a limited time only - order today to save money on these star buys.